Green Move Out
please don't leave your accommodation without leaving your unwanted items for re-use
This year's colour is purple!
Reduce Waste. Support Charity.
Every year during the summer, thousands of students move between properties or away from Durham and Stockton. During this time a large amount of waste is generated in our Colleges and in the local area. The Green Move Out Scheme is a partnership between Durham University, Durham County Council, Durham Constabulary and County Durham Furniture Help Scheme (CDFHS) which aims to reduce waste and to support local charities including
County Durham Furniture Help Scheme
,
Durham Palestine Educational Trust
,
East Durham Trust
and
A Way Out
.
Recognition
Since its launch in 2005, the Green Move Out Scheme has grown in size and effectiveness year on year. It has been promoted to other North East Universities, as well as forming part of the
Zero Waste in Halls of Residence
project.
The scheme also achieved an Award at the Altogether Greener Environment Awards 2011 and 2015, and was a Finalist in the EAUC Green Gown Awards 2016.
How it Works
FOLLOWING RECEIPT OF YOUR purple bags Students should place any unwanted items that are suitable for reuse into the coloured bag. Such items might include:
Clothing
Shoes
Bedding
Electrical items
Pots & Pans
Crockery (please wrap if fragile)
The leaflet will also contain guidance as to how to donate additional items such as:
Books
Sealed non-perishable food e.g. tins and sealed packets of dry food
Sharp or fragile items
Additional PURPLE bags are available from The Reception Office in College accommodation or please
call CDFHS on 01388-721509
or
email info@cddhs.org.uk
and items donated will be taken away and used to benefit local charities.
All food items that are collected are donated to A Way Out who is an outreach and prevention charity based in Stockton-on-Tees. They work with the most vulnerable and at risk individuals, seeking to empower and equip them to find a way out of life limiting and life controlling situations.
Any donated books are given to Durham Palestine Educational Trust who are an independent UK charity that assists the social and economic development of Palestine by providing scholarships for Palestinian graduates to study for Masters Degrees at Durham University.
Other general items donated for reuse are collected by CDFHS. The primary aim of CDFHS is to provide any individual in need with low-cost, affordable items - primarily furniture, but our scope has expanded in recent years to include all types of household items.
We repair and redistribute items which would otherwise go into a landfill, while also making available thousands of items of furniture and household goods every year to people from the region.
The inter-collegiate Green Move Out Awards recognise the colleges which collect the greatest number of bags of donated items and the figures for each College are entered into the Green Move Out Competition.
Bags and boxes are recorded by the charities (1 box = 1 bag). These determine the winners of the Green Move Out Competition which has three categories:
Pick Up Locations
Bus Station Area
Byland Lodge Area
Claypath Area
Neville's Cross
Sidegate Area
The Sands
Viaduct Area
Whinney Hill Area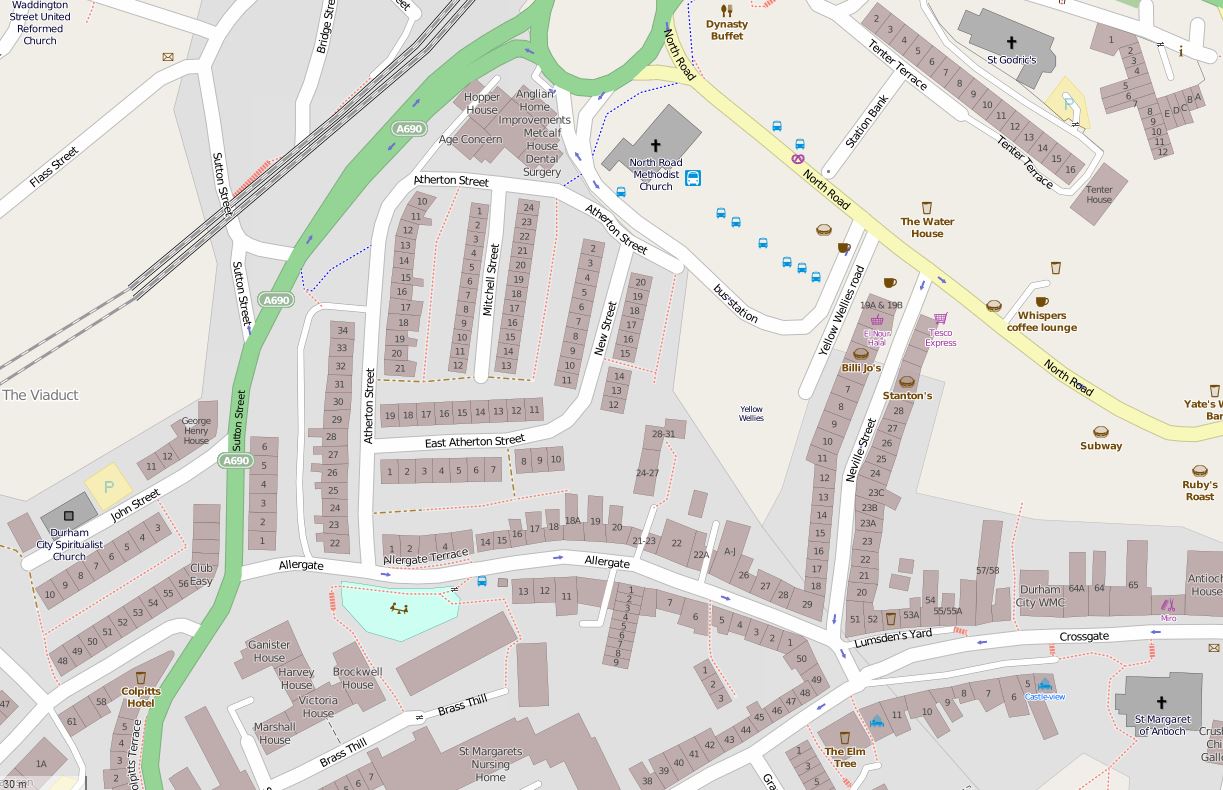 1. Bus Station Area
Atherton Street
Mitchell Street
East Atherton Street
New Street
Allergate
Allergate Terrace
Neville Street
Crossgate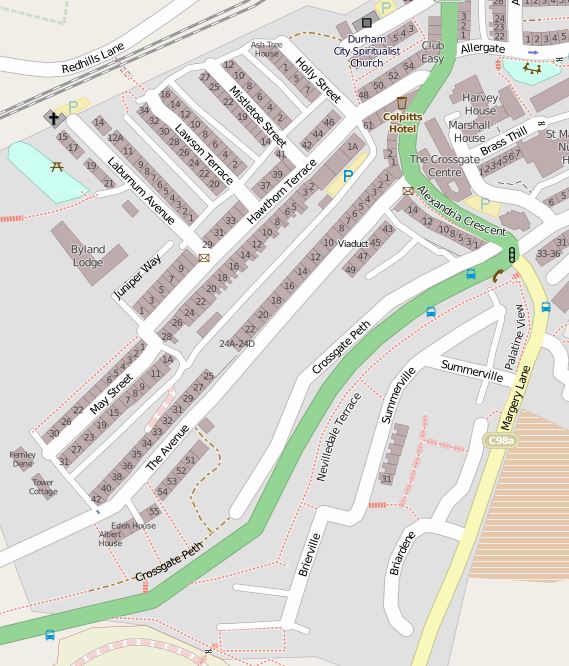 2. Byland Lodge Area
John Street
Holly Street
Mistletoe Street
Lawson Terrace
Laburnum Avenue
Hawthorn Terrace
Juniper Way
May Street
The Avenue
Alexandria Crescent
Summerville
Briarville
Briardene
Colpitts Terrace
Nevilledale Terrace
Palatine Way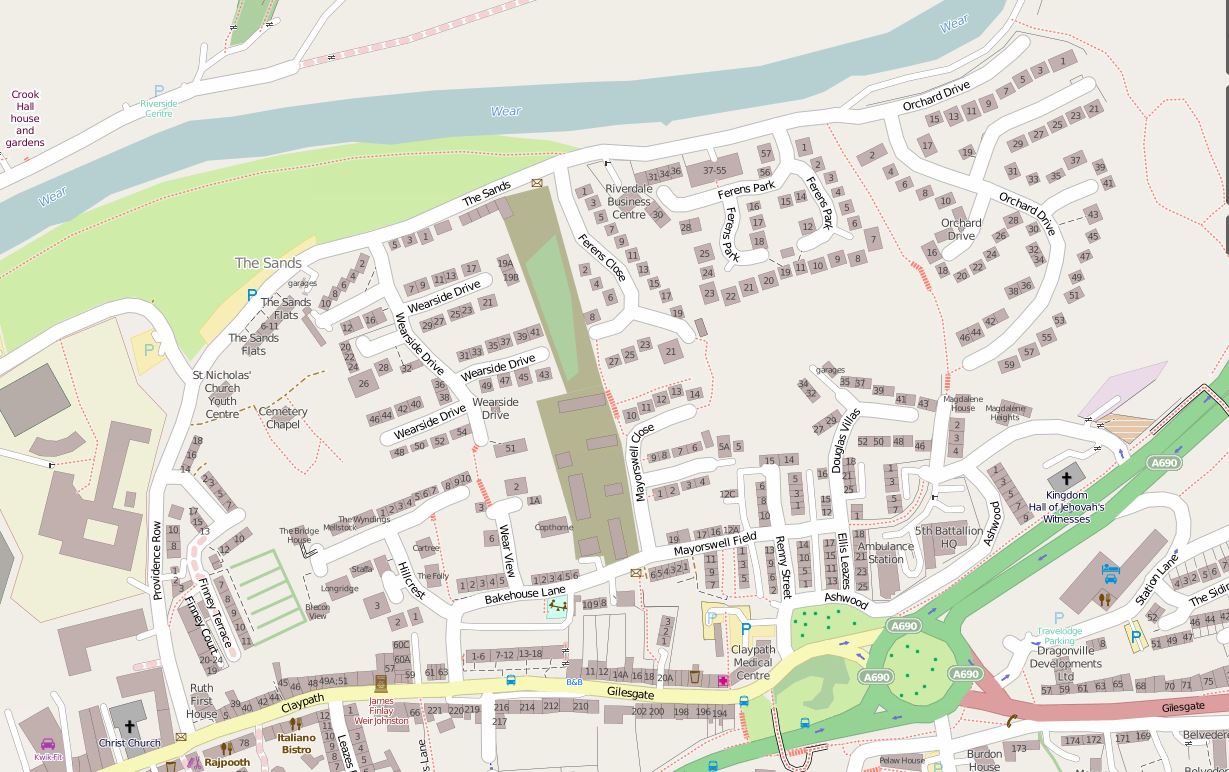 3. Claypath Area
Providence Row
Wanless Terrace
Finney Terrace
Claypath
Mayorswell Street
Mayorswell Field
Renny Street
Ellis Leazes
Douglas Villas
Leazes Place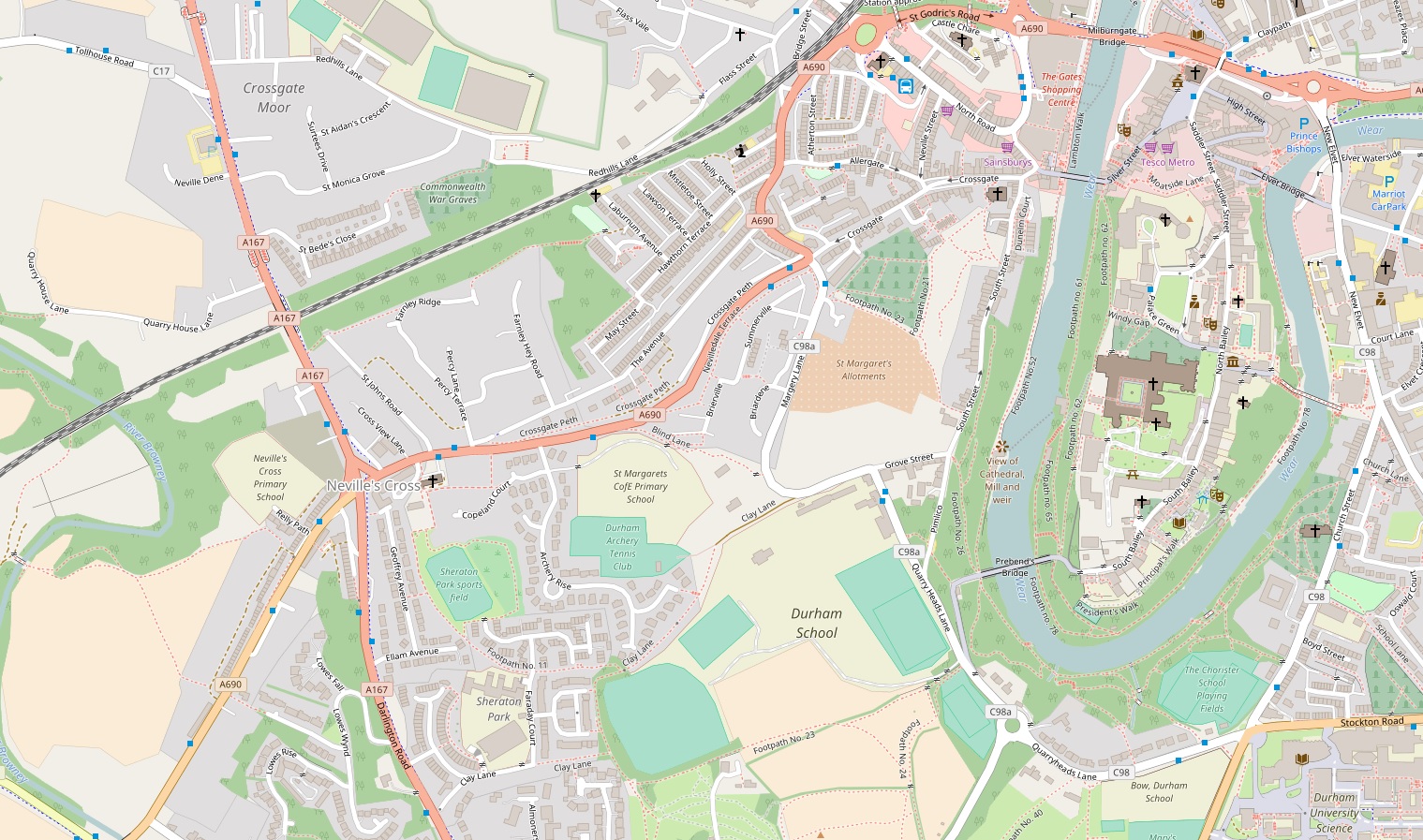 4. Neville's Cross
Neville's Cross Bank
Neville Terrace
Quinn Terrace
Homer Terrace
Alma Terrace
Ward Court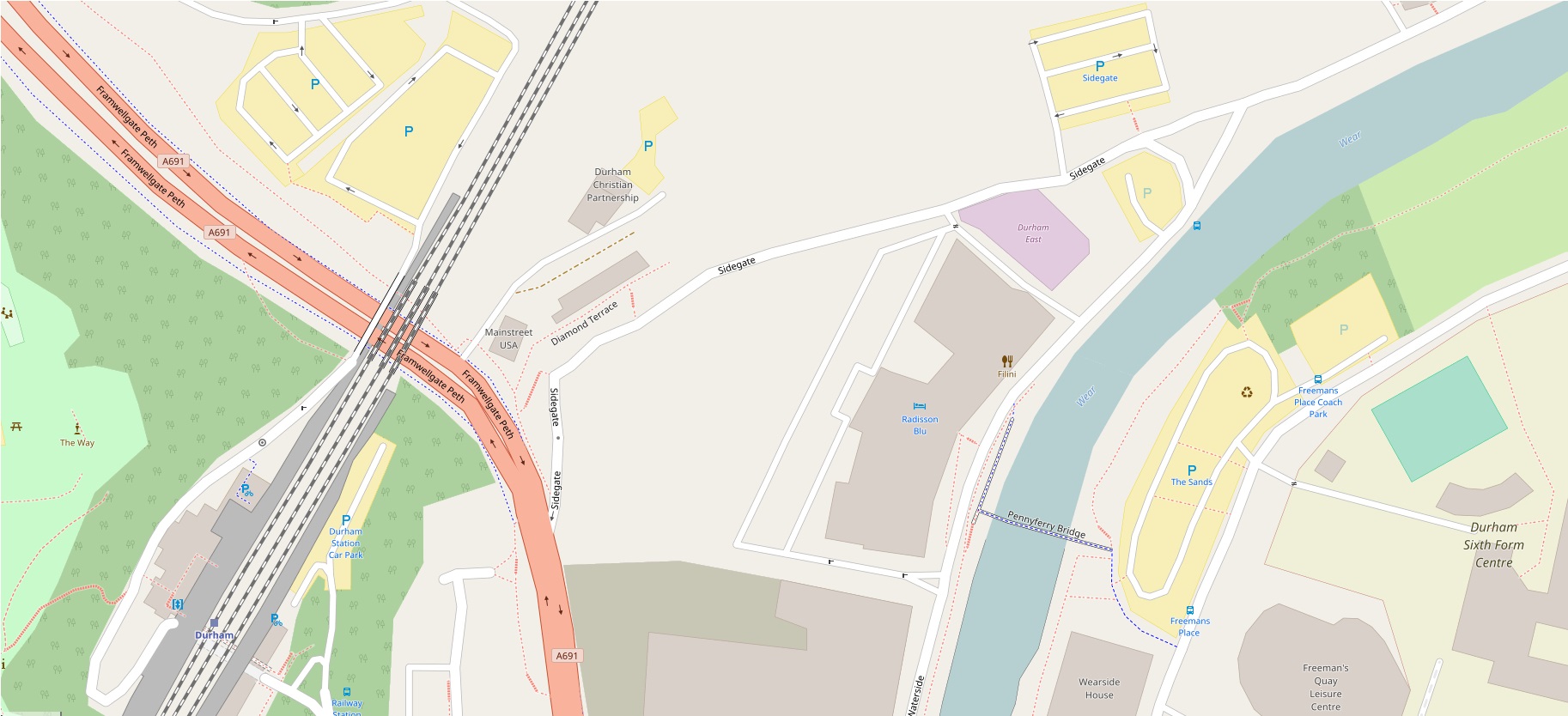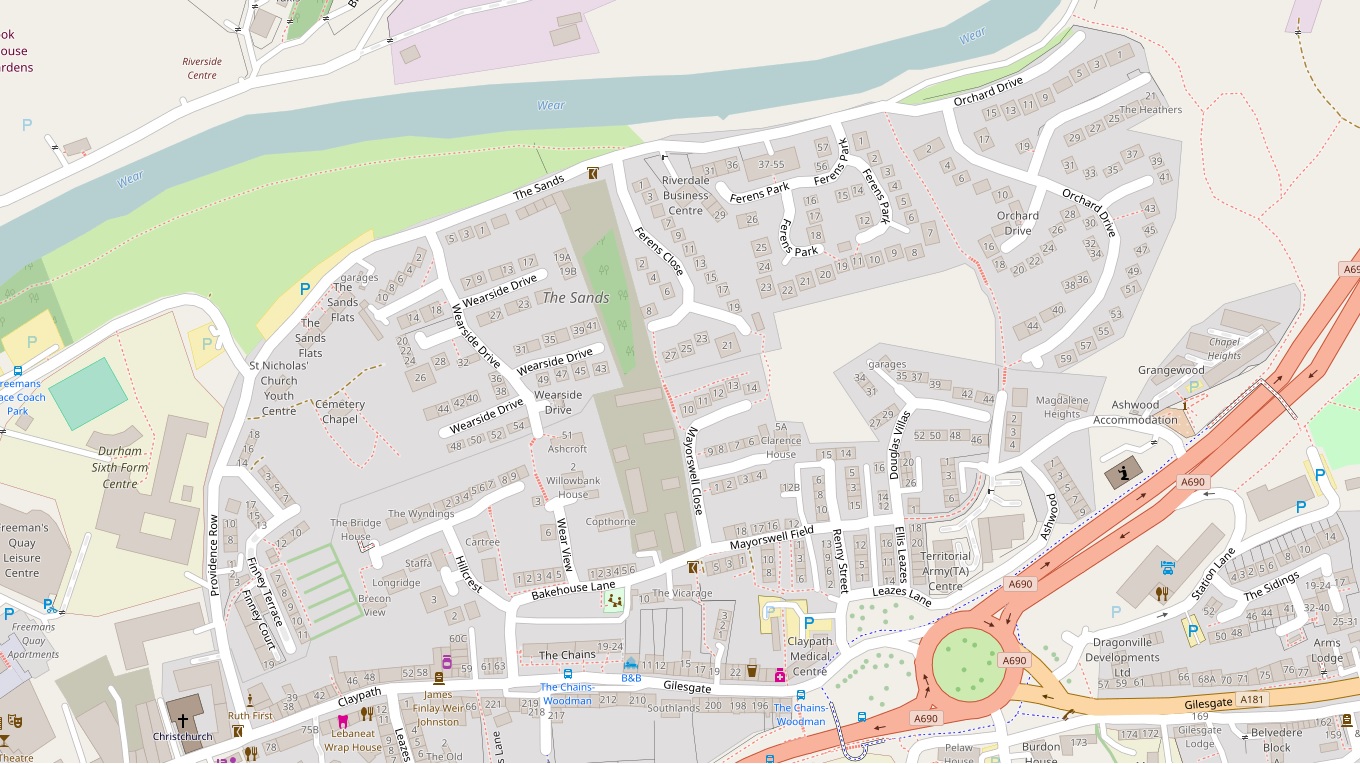 6. The Sands
Orchard Drive
Ferens Park
Ferens Close
Wearside Drive
Magdalene Heights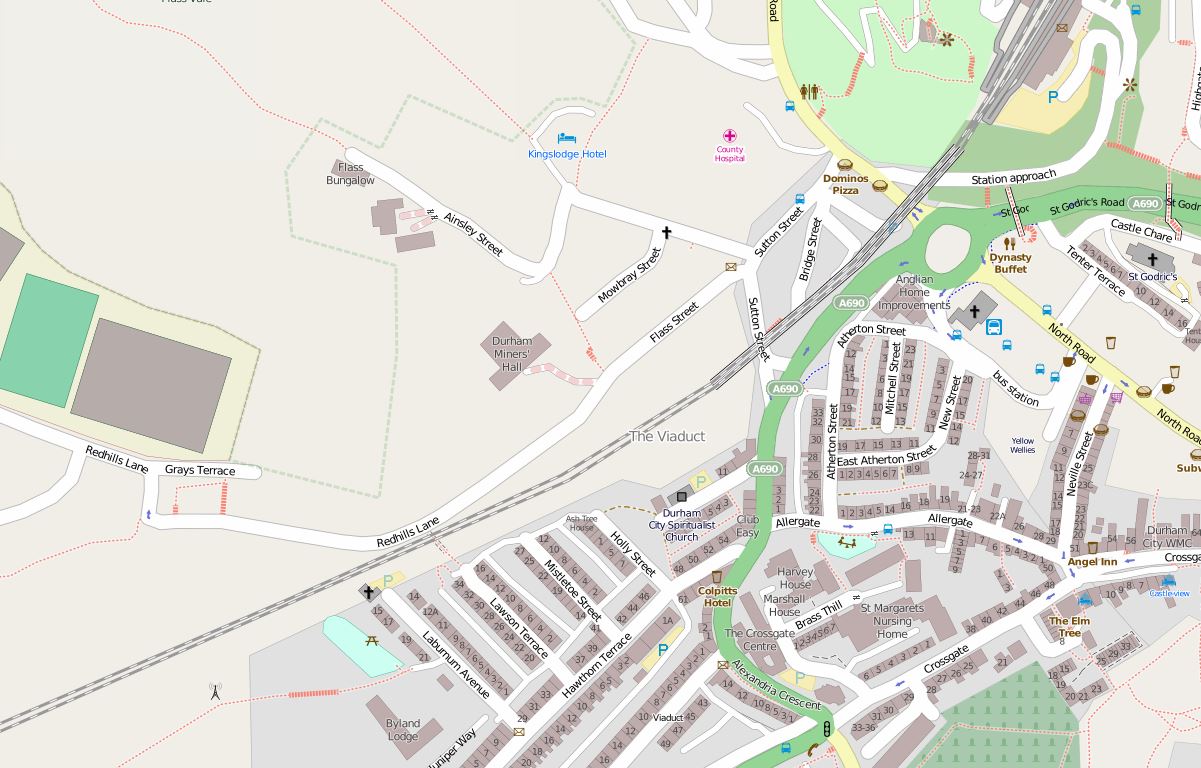 7. Viaduct Area
Flass Street
Sutton Street
Bridge Street
Mowbray Street
Waddington Street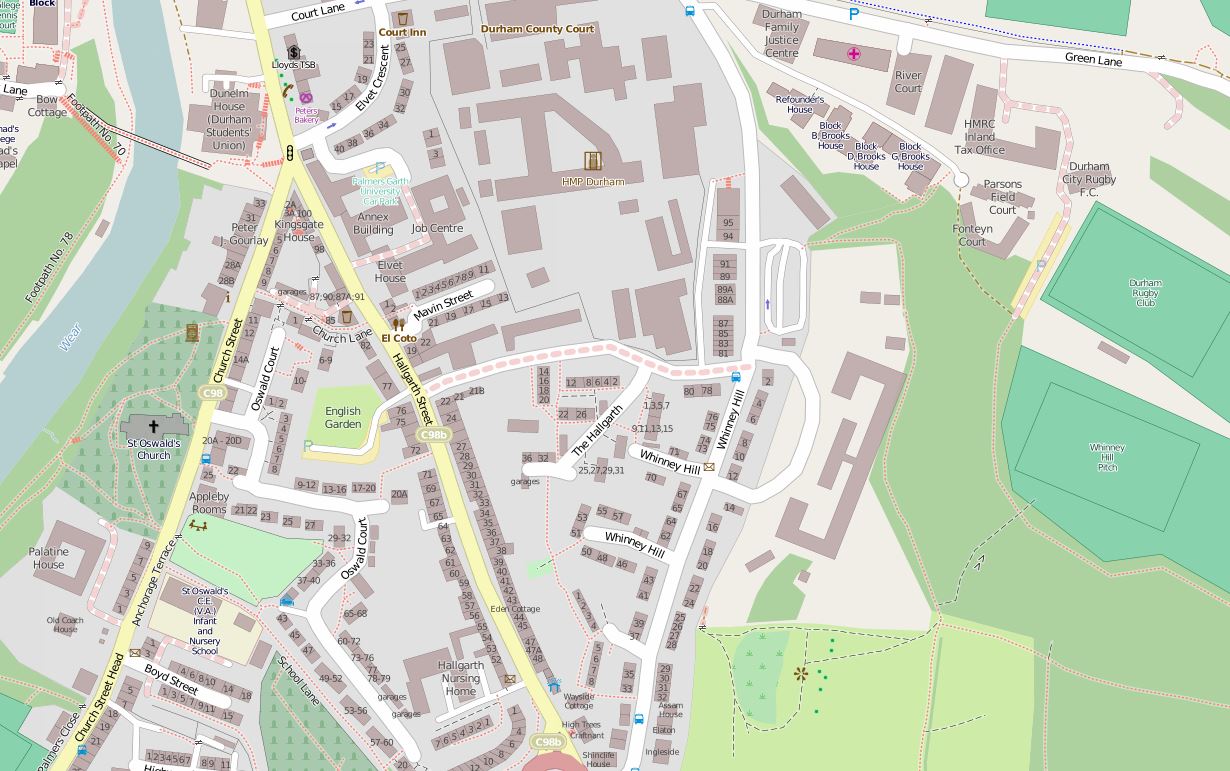 8. Whinney Hill Area
Old Elvet
Elvet Crescent
Mavin Street
Hallgarth Street
Hallgarth View
Whinney Hill
High Wood View
Boyd Street
Church Street
Mount Joy Crescent
Back Mount Joy
Stockton Road
Gladstone Terrace
Three Tuns